Cupro fabric with floral print (moss green with mixed colours)
We all know that cotton production is a very intensive process, especially with regard to the huge amount of water consumed.
Cupro is a by-product of the cotton crop, an extremely fine, silky fiber that adheres to cotton seeds during the textile production process and is usually discarded. Instead, it is removed from the plant and dissolved in a thick liquid solution and then spun into fibers, which are then woven into what we call a Cupro fabric.
With this production process waste is reduced, and at the same time we get an environmentally and skin friendly fabric that is extremely comfortable to wear. This fabric is very easy to mix with silk or viscose.
What is Kupro?
– A waste product of cotton.
– Cupro is biodegradable as well as easily recycled, since it's made from 100% plant-based materials.
– Produced in a closed-loop, much like Tencel or Modal, this means that any chemicals used can be extracted afterwards and the waste water easily reused.
– Ecologically: as well as a by-product of the cotton industry, it dyes easily and therefore requires less dye.
– Hypoallergenic, breathable, anti-static, and stretch-resistant.
– Machine-washable.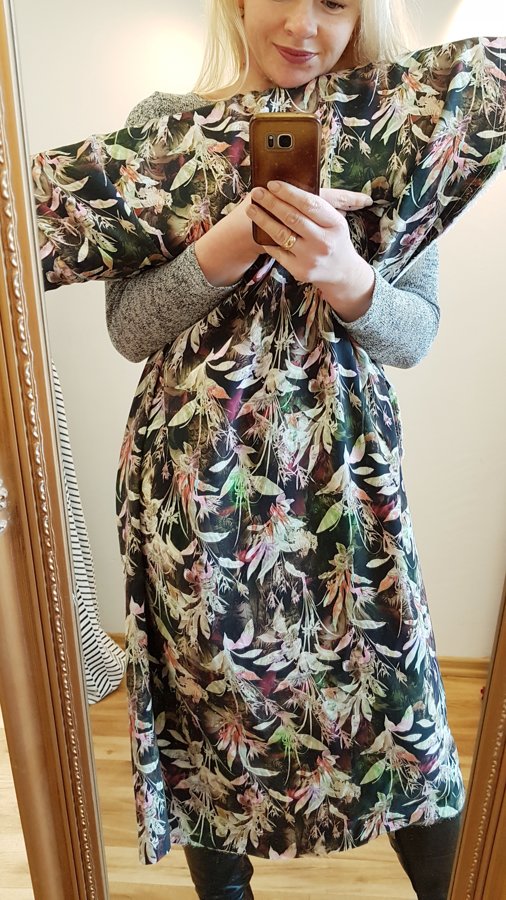 Technical information:
Composition: 55% cupro, 45% viscose
Width: 140 cm (+/- 5%)
Weight: 125 g / m2 (+/- 5)
CARE INSTRUCTION:
Machine wash - 30°C
Iron on lowest heat