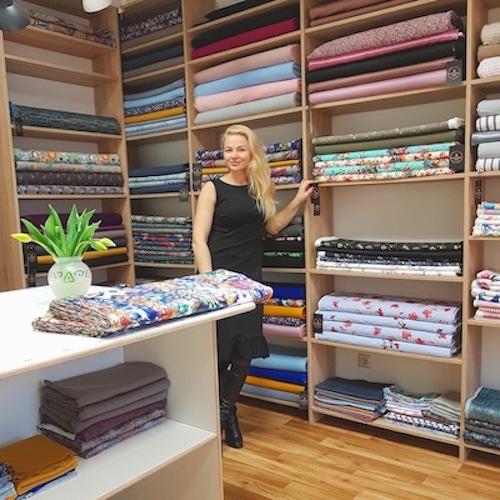 Hello, creative seamstresses and ladies, who are just planning to acquire sewing creative art!
My name is Dagnija and i changed my daily life a little while ago, focusing on sewing! Fabrics are my passion, so now we are a small family-owned company who is worked hard, to found fabrics you can be inspired.
Initially for me was very important to find out and explore the properties of each fabrics, and be able to assess its quality and opportunities to use.
We wish you creative thoughts for new sewing projects!

Regards
Dagnija