Sweatshirt/Heavy jogging (Indigo)
Heavy jogging differs from regular knitwear jersey with thick, insulated fabric left side.This super soft fabric, like jersey, stretches easily.This fabric consists of two layers, right side is like usually knitwear, left side with a thick, brushed fleece, which helps to keep body warm in cold weather.
The fabric will be perfect for sports trousers (sweatpants), sweaters, tunics, hoodies and many more casual and warm clothing.
The fabric contains a small amount of polyester, which helps the fabric to stay tight and keep it in shape.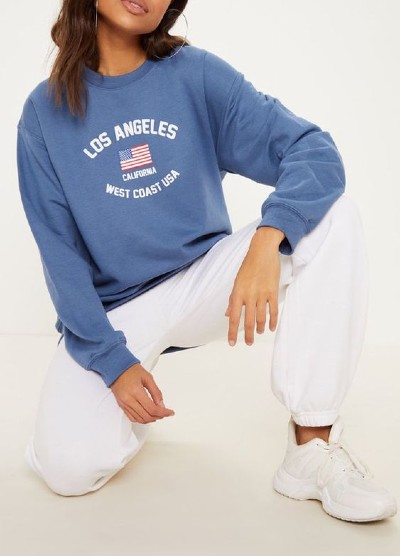 TECHNICAL INFORMATION:
Composition:70% cotton, 30% polyester
Width: 155 cm (+/- 5%)
Weight: 280 g / m2 (+/- 5%)

CARE INSTRUCTION:
Machine wash - 30°C
No need to iron