Bamboo Jersey (Black)
Bamboo plant is potentially one of the world's most sustainable resource. It grows very quickly and easily, it doesn't need pesticide or fertilisers, and it doesn't need to be replanted after harvest because it grows new sprouts from the roots.
What are the properties of bamboo fabric!!
soft and silky by touch

fantastic drape

comfortable and lightweight

breathable

hypo-allergenic

sustainable

UV protective

thermo-regulating

anti-bacterial properties
Suitable for sewing projects such as, t-shirt, bodies, underwear and children's clothes.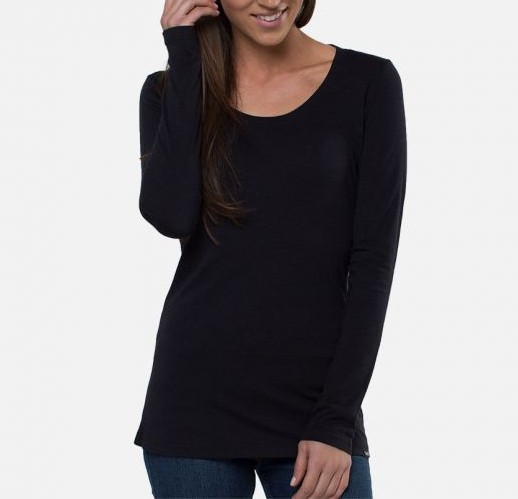 Technical information:
Composition: 95% bamboo, 5% elastane
Width: 150 cm (+/- 5%)
Weight: 230 g / m2 (+/- 5%)

CARE INSTRUCTION:
Machine wash - 30°C
Iron on average heat