Alphen fleece (Green)
This fabric consists of two layers, the right side to all of us known knitwear, but, the left side of fabric is with a very soft, delicate, fine hairy fiber. When combined these two layers together, we get a great, comfortable and warm fabric for cold weather.
This fabrics will be useful for sewing projects such as warm tunic-dresses, sweaters, hoodies, warm sweatpants/leggings for kids and many other yours fantasy projects.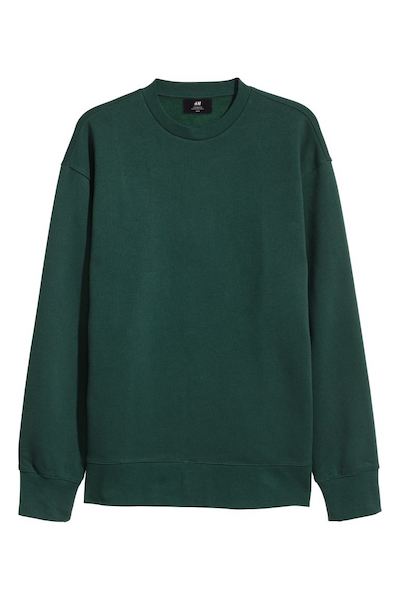 TECHNICAL INFORMATION:
Composition:60% poliester, 35% cotton, 5% elastane
Width: 150 cm (+/- 5%)
Weight: 280 g / m2 (+/- 5%)

CARE INSTRUCTION:
Machine wash - 30°C
No need to iron