Poly satin (Petrol green)
This polyester satin has a light, unobtrusive sheen, the fabric has a beautiful fall, especially beautiful draped.
Fabric structure is with small bubbles, which is not conspicuous, but gives the fabric an unusual look.

Due to the structure, the fabric does not wrinkle. When sewing a skirt or dress, the only color that needs lining will be white.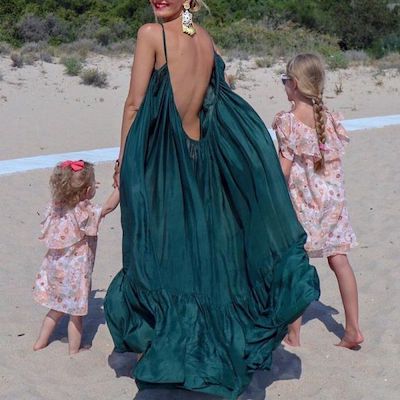 Technical information:
Composition: 100 % polyester
Width: 146 cm (+/- 5%)
Weight: 100 g / m2 (+/- 5%)
CARE INSTRUCTION:
Gentle machine wash - 30°C
Iron fabric left side on lowest heat